Deal Comp Oy Wins HSL'S Public Tender for Vehicle Routers
Helsinki Region Transport Authority selects Deal Comp's 5G Router Computer for upgrading it's bus and train fleet.

ECE R10
EN50155
EN61373

UNIQUE INTEGRATION
MIMO 5G Modem, eSIM, ADR/UDR
GNSS CORTEX A7 + ROUTER CPU +CORTEX MO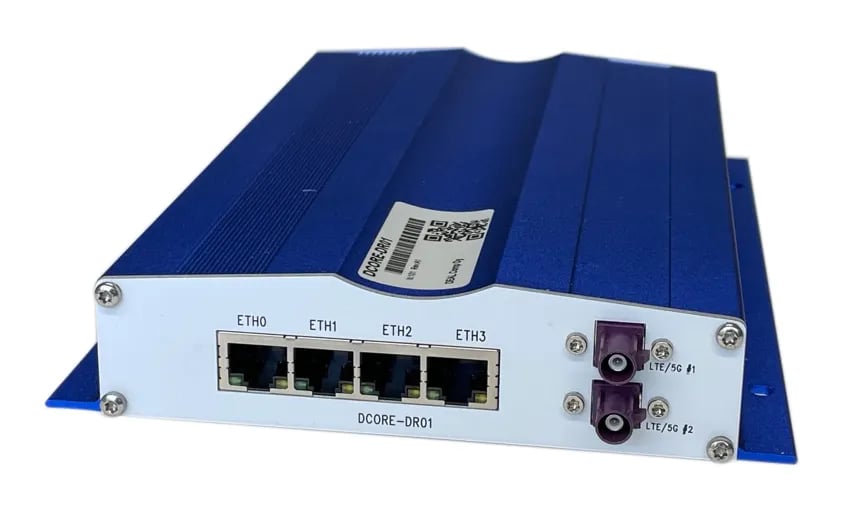 Helsinki Regional Transport Authority´s Board of Directors has declared Deal Comp Oy the winner of the tendering process for 1800pc vehicle routers. The router contains a computer and precision locator integrated into one compact housing. No similar product was found on the market, but Deal Comp Oy was able to develop a completely new vehicle router on a very fast schedule and integrate the latest technologies into the router according to customer's requirements. The challenge in the development work was raised by the global shortage of components, which could be taken into account during the development phase and thus ensure security of supply for future deliveries. The successful product now developed is designed to operate for 10 years in demanding Nordic conditions in vehicle use.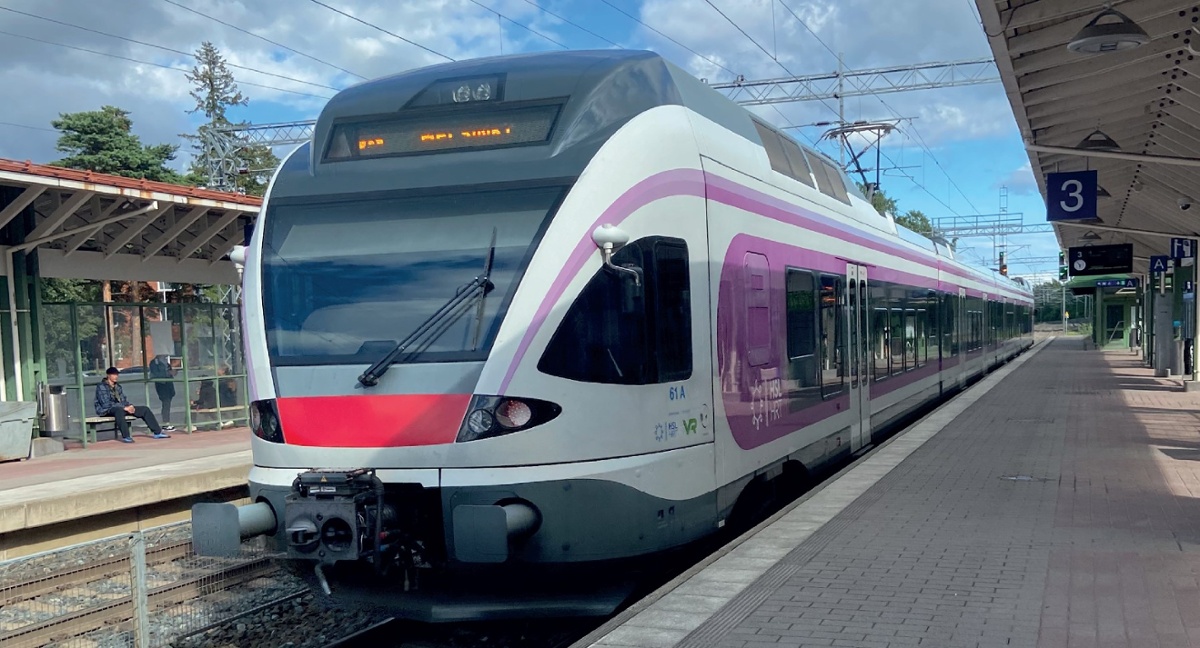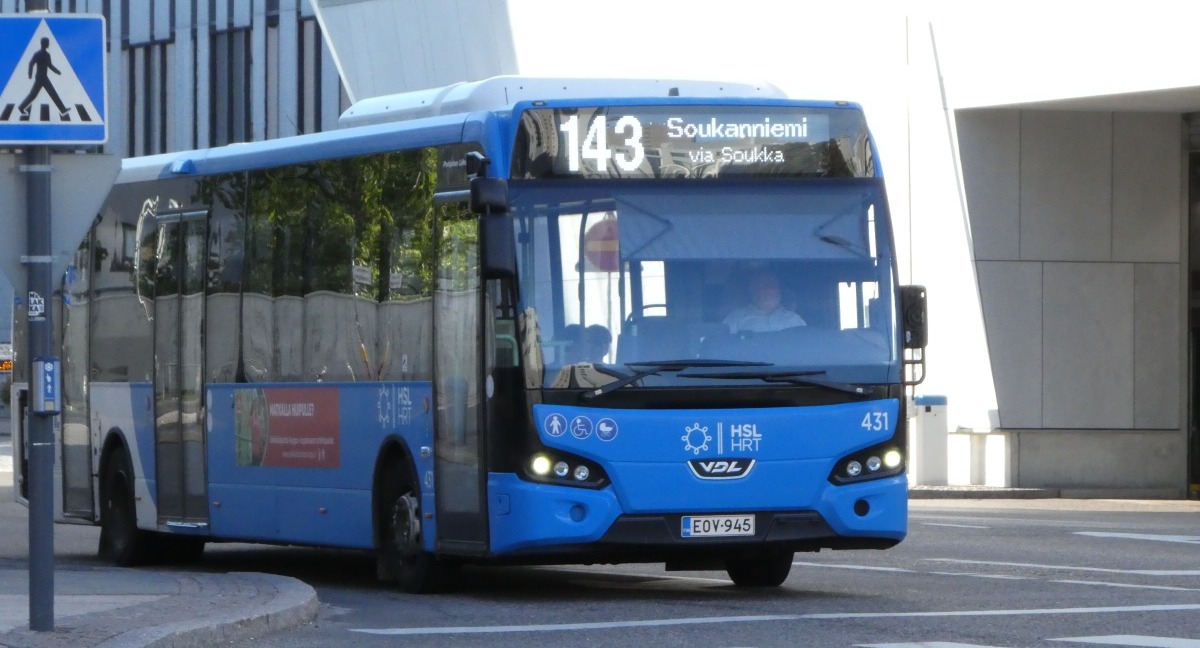 We understand the customer's needs and are able to meet them in a short time by designing a product that meets the requirements with the components available on the market. Although the schedule was very tight we were able to develop, test and certify the router in time. This reflects the agility and attitude of the company.
commentsTechnical Director Tomi Hänninen.

Deal Comp's router includes the latest technologies such as 5G connectivity, eSIM and Inertial positioning, which were not yet integrated into similar industrial solutions 6 months earlier. Although Deal Comp's vehicle router is technically ahead of its competitors, it is affordable in terms of cost structure. Deal Comp's success is based not only on agile development and security of supply, but also on cost-effective operations in demanding projects.
Deal Comp´s winning product: DR01 specs.