Autonomous Driving and Operation
Building autonomous solutions is new and challenging. Fortunately, Deal Comp has experience in building computers specialized in autonomous operation. We have supplied several partners with special computers for autonomous solutions. These computers can be used in cars, buses, trucks, ships, as well as in any machine above or below the ground. Our versatile computers have connections for the necessary sensors and cameras, as well as enough computing power for autonomous driving and operation. The most powerful versions have NVIDIA GPUs with thousands of CUDA cores. In this way, maximum computing power is obtained for performing observations based on the raw image.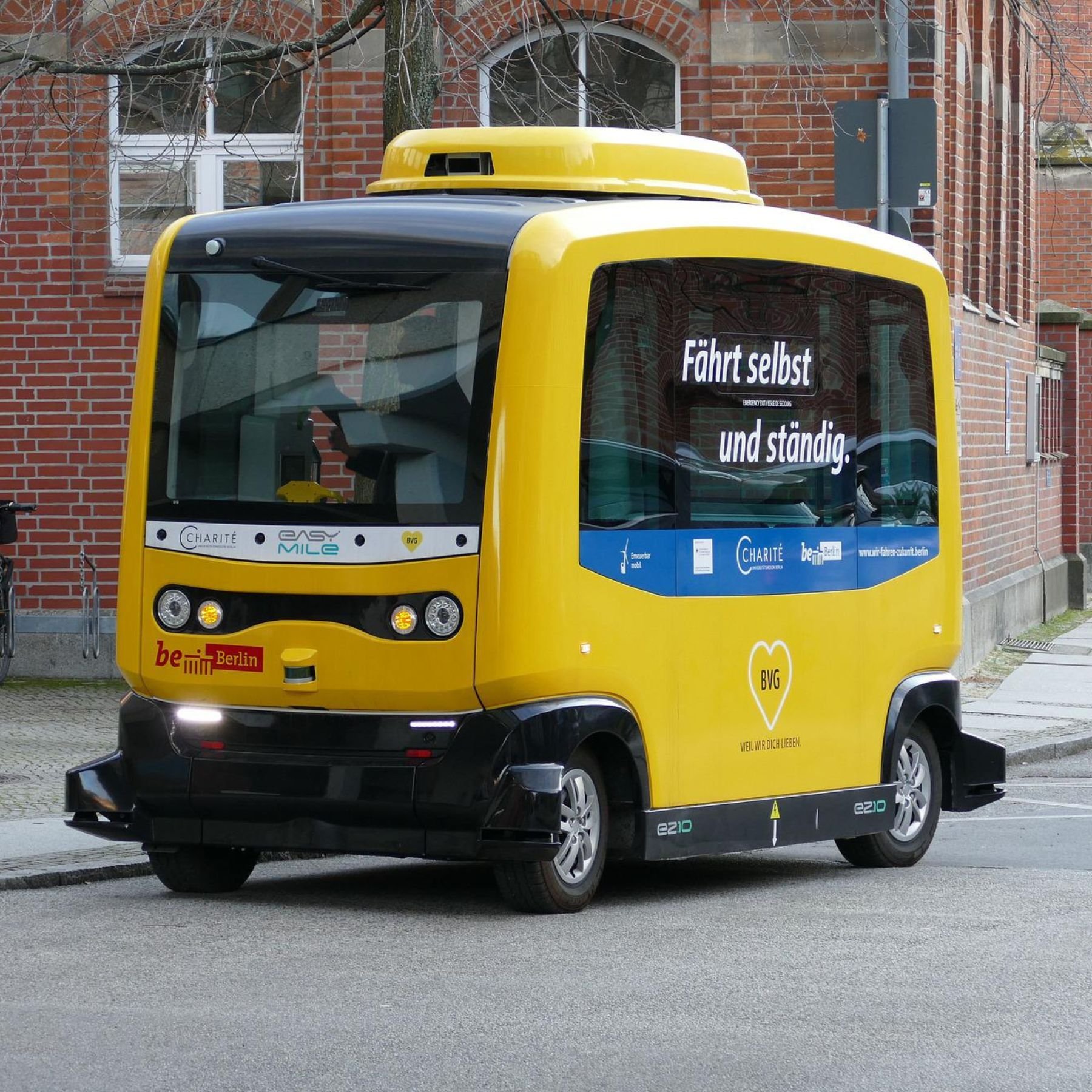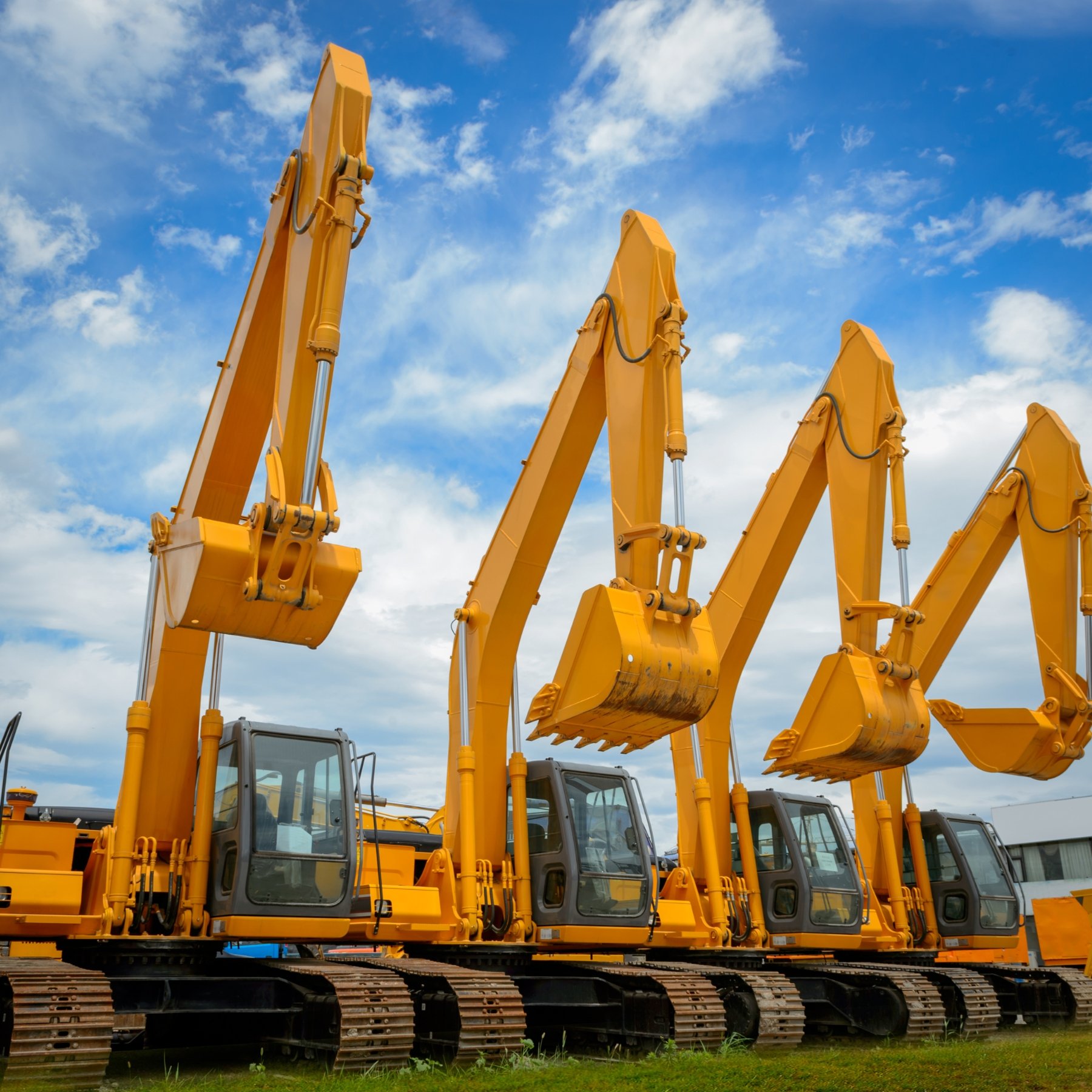 Effective and Creative Solutions
Vehicle computers meet the authorities' requirements for vehicle traffic (e1), ship traffic (IEC60945) and rail traffic (EN50155). Vehicle computers start up to -40℃ and many are battery-backed in case of voltage spikes and voltage interruptions. Solutions for autonomous driving can use a very safe and efficient multi-channel router, which enables the use of up to five different network technologies at the same time. In this way, a safe, fast and uninterrupted connection can be created between the autonomous vehicle and the background system. The new, highly accurate positioning solution integrated into vehicle computers includes all satellite technologies on the market (GPS, Glonass, Beidou and Galileo) and is capable of an accuracy of 20-30 cm. In addition, when the RTK service is activated in the positioning solution, the accuracy improves to 10 cm.