Public Trans­portation
Are you looking for improved efficiency and profitability for public transportation? We will make your operations more efficient by connecting your equipment to ERP systems and digital services. We integrate your fleet into different systems, where business-critical information is in real-time use, both on the road and at the office.

Your driver has all the critical business information that is retrieved from different sources and directed to a dedicated display. Multiple displays and simultaneous communication disappear and the driving environment becomes calmer, safer and the driving view improves.

Your passengers will be shown on info screen location and passenger information, entertainment, ads and interactive games. Traveling will be more comfortable and customer satisfaction will increase. In addition, the operator has the opportunity to earn additional sales and advertising revenue.

You can monitor and control all your vehicles at the same time while optimizing your business through ERP. This way, all the resources are well utilized.

Our customer base consists of all users of road and rail vehicles, such as taxis, bus companies, transport companies, trains and subways. Our solutions are certified by vehicle and rail traffic in accordance with EU law and are safe according to current standards.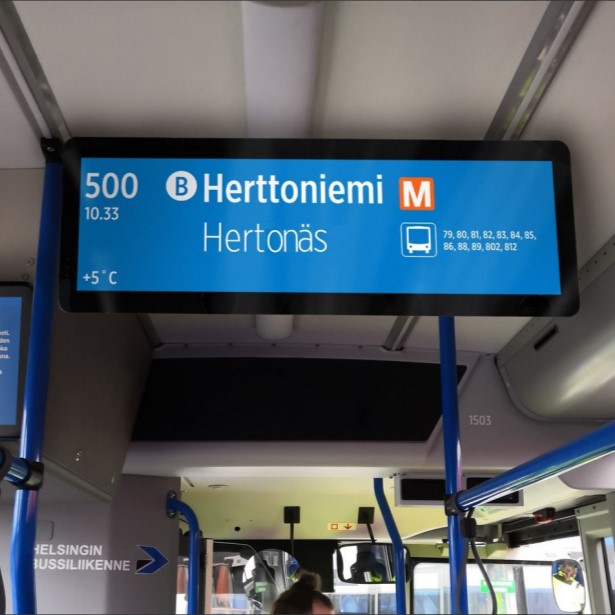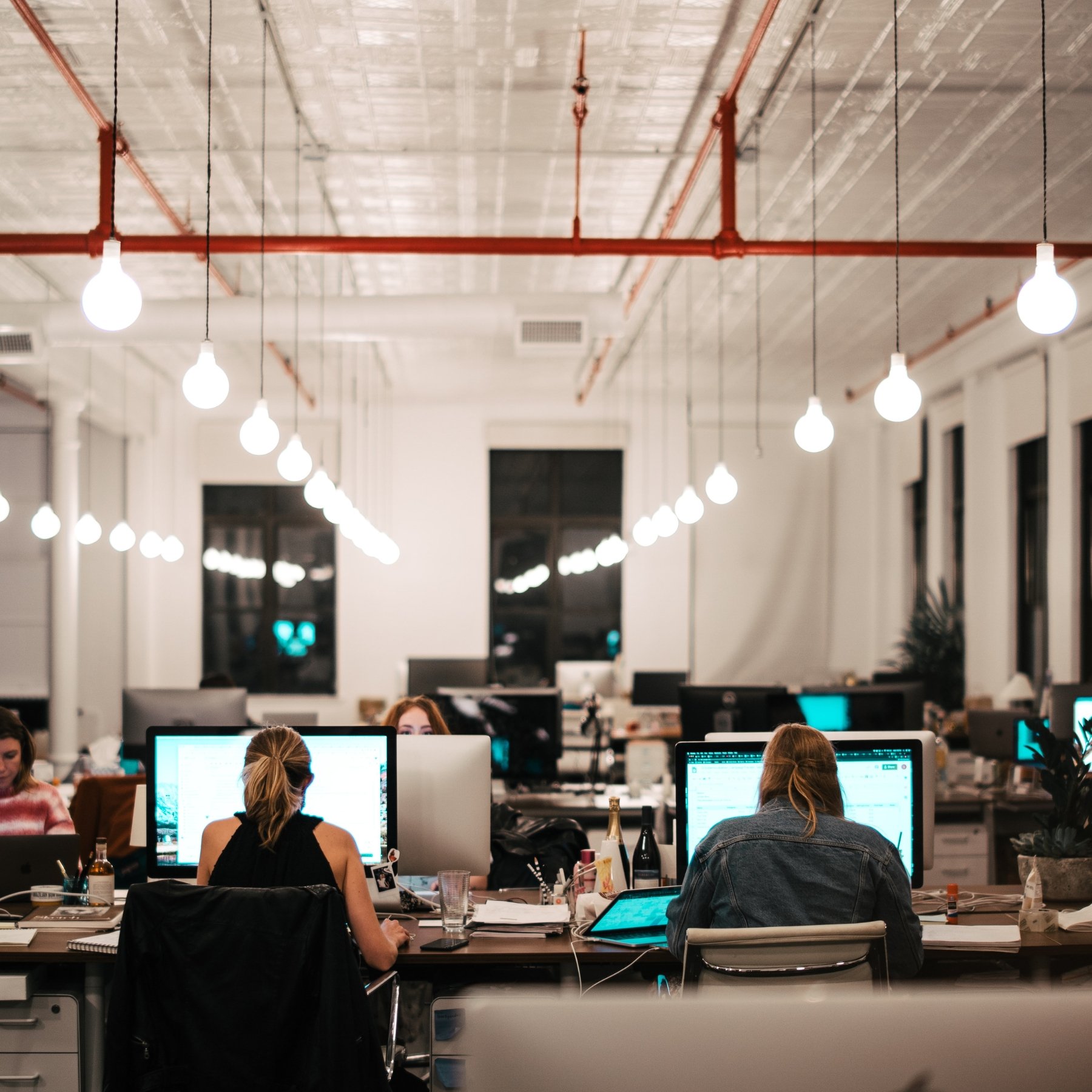 Deal Comp has Delivered Multiple Public Transit Solutions
2014 Pohjolan Liikenne Bus Info-PC / Display and Remote Control of Bus Heating
2015 Call Plus minibuses / Multichannel router
2019 VR / Train passenger info screens and computers
2019 Tampereen liikennelaitos / Info-Display Computers
2021 Tampere Transport Company Tram Routers
2021

HSL, Helsinki Mass Transit, Bus Passenger Info System with screens and computers
Our latest Onboard ITS solution is ITxPT ready and available right away. Below is a reference design to which changes are made according to customer needs:
i.MX8 QuadMax CPU with Linux ITS middleware platform
2x Gigabit Ethernet, 2x J1939 CAN, RS-485 Serial, Audio, ADIO
Internal failsafe/recovery mode with management microcontroller
ChannelLink III Display interface, AHD camera inputs
802.11p V2X, Multicarrier 5G/LTE with eSIM and uSIM support + GNSS
Solutions for Railway
Deal Comp have decades of know-how to make reliable solutions for rail traffic. We have supplied railway traffic routers and passenger information systems for two decades to domestic and international customers. The focus of the design has always been to follow rail traffic standards in order to ensure endurance so that our customers have been able to rely on the products and solutions we made.
Our paradigm experience and R&D capabilities in complex rugged embedded systems design and leading wireless connectivity technologies and system integration give us the ability to address a wide scope of railway projects.
Deal Comp offers innovative connectivity and data processing edge solutions for railroad transportation. A multiprocessor platform for solutions that can be utilized for instance automatic operation and driving.
Here are some examples that we have implemented:
2011 VR train fleet / 450 router
2013 VR train fleet / multichannel router
2017 Rail Router routers(Singapore)
2019 VR / Train passenger info screens and computers
2021 Tampere Transport Company Tram Routers
2023 Pääkaupunkiseudun Junakalusto Oy railway router computers